---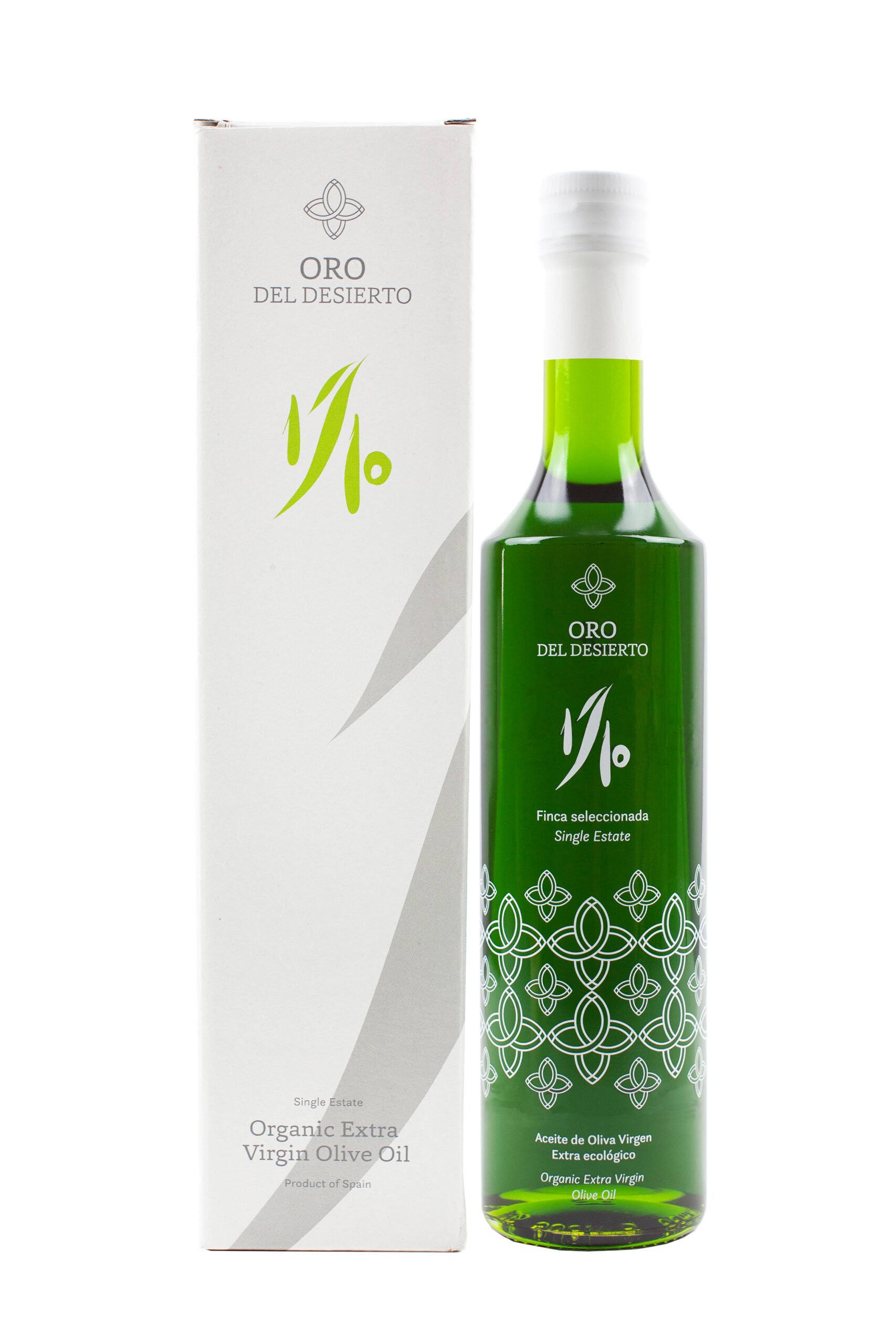 ---
First Come, First Served! Priority Order for the Premium Seasonal Extra Virgin Olive Oil, NUVO 1/10, have started in Japan!
REINA JAPAN kicked off our priority orders for seasonal olive oil on September 01, 2020. This seasonal extra virgin olive oil is produced by Oro del Desierto in Spain. They harvest the fresh green olives in October then squeeze the freshly picked olives and bottle the premium extra virgin olive oil. Oro del Desierto produces only 8000 bottles per year in the world.
REINA Japan ships bottles by air to the Japanese market every year. Once you place an order to reserve your bottles, REINA JAPAN will make a commitment to ship them to your door as soon as they they arrive in Japan. So hurry!